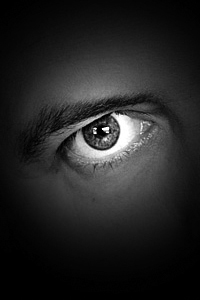 Photographic guns for hire based in Auckland, New Zealand.

Director and principle photographer Gary Baildon is an experienced, creative problem solver and is available around the clock to bring that "something extra" to your next assignment.

We work with everyone from small business to corporations.  No job is too small and all clients receive the same care and commitment to quality.  We pride ourselves on providing top quality work at competitive pricing levels.

We have access to a collective of like minded professionals including additional photographers, designers, retouchers, make up artists and producers, so if required we can take total responsibility for your project.

We shoot most anything Animal, Mineral, Vegetable from the ground or above.

Commercial - Advertising & Editorial, Industrial, Aerial - Aircraft or UAV (drone)
Portraiture - Personal, Corporate, Advertising, Celebrity, Editorial
Fashion - Advertising and Editorial
Architecture - Interior, Exterior, Commercial and Residential, Aerial - UAV (drone)
Landscape/Lifestyle - Design/Decor, Advertising and Editorial

We can run your shoot on location or in a fully equipped digital studio.  Talk to us about your photographic needs, we'll do our best to come up with a solution to fit your design brief, time frame and budget.